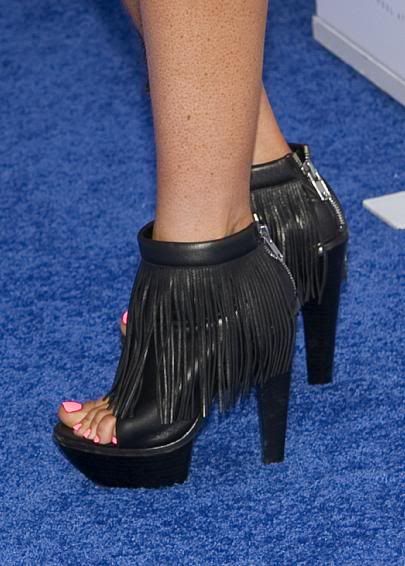 Lohan wears Alexander Wang shoes
She posted her tribute dance to her Twitter for remembrance of MJ.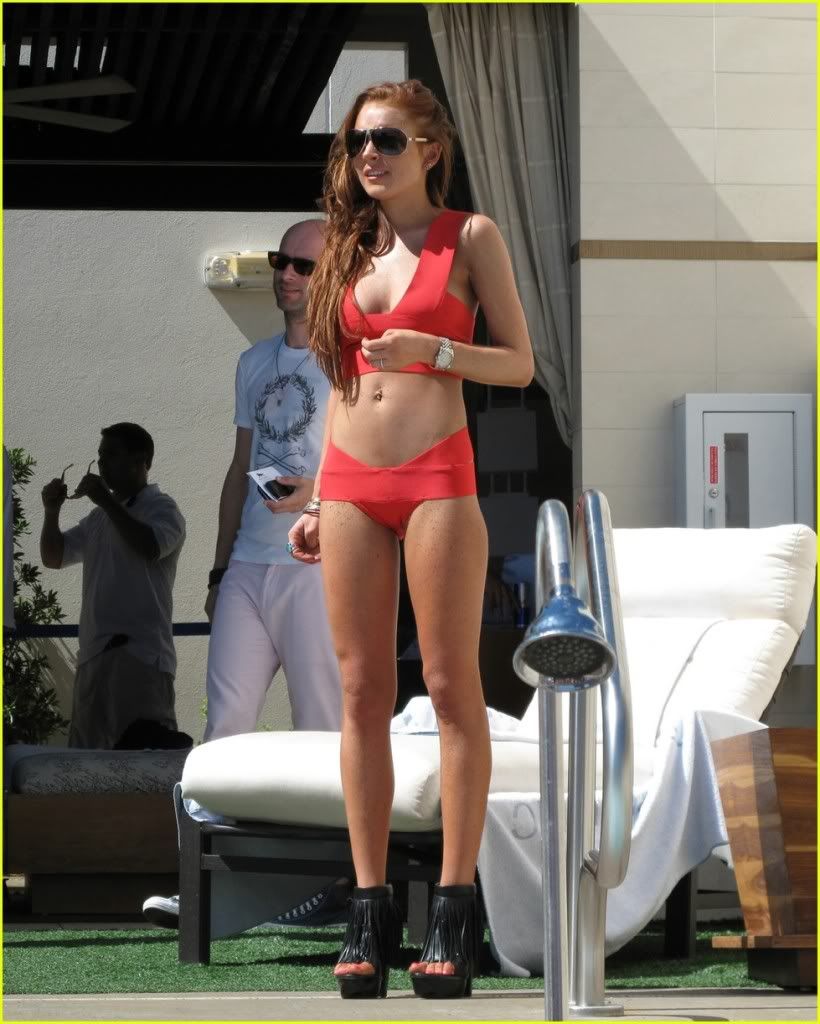 She rocks out a sexy Herve Leger Bandage Bikini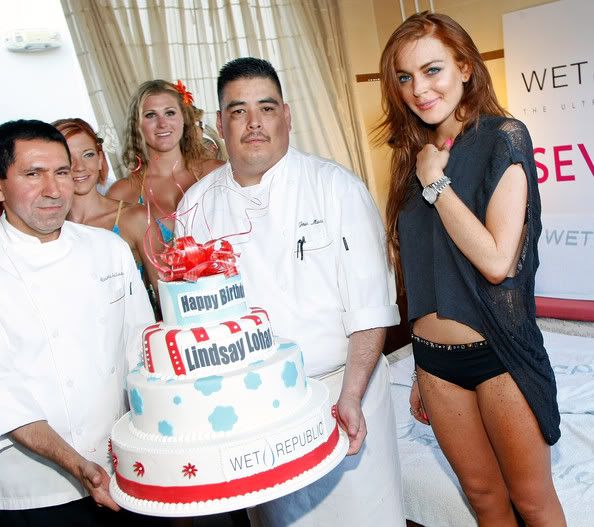 Lohan celebrated her b-day at Wet Public in Las Vegas on Saturday- June 27.
27 Haziran Cumartesi günü LiLo Las Vegas ' da doğum gününü kutladı. Alexander Wang ayakkabıları ve Herve Ledger Bandage bikinisi ile ortalığı karıştırdığı kesin. Bikinisini bende çok beğendim.Zaten giydiği booties ler malum;Alexander Wang püsküllü booties 'in tıpatıp benzeri forever 21 markası tarafından yapılmış ve bloggerlar da Forever 21 ile bu hazzı bir nevi yaşamış oldu.Çalan müziklerde tabi ki MJ şarkılarıydı ve LiLo ' da dansıyla onu herkes gibi özlediğini gösterdi.