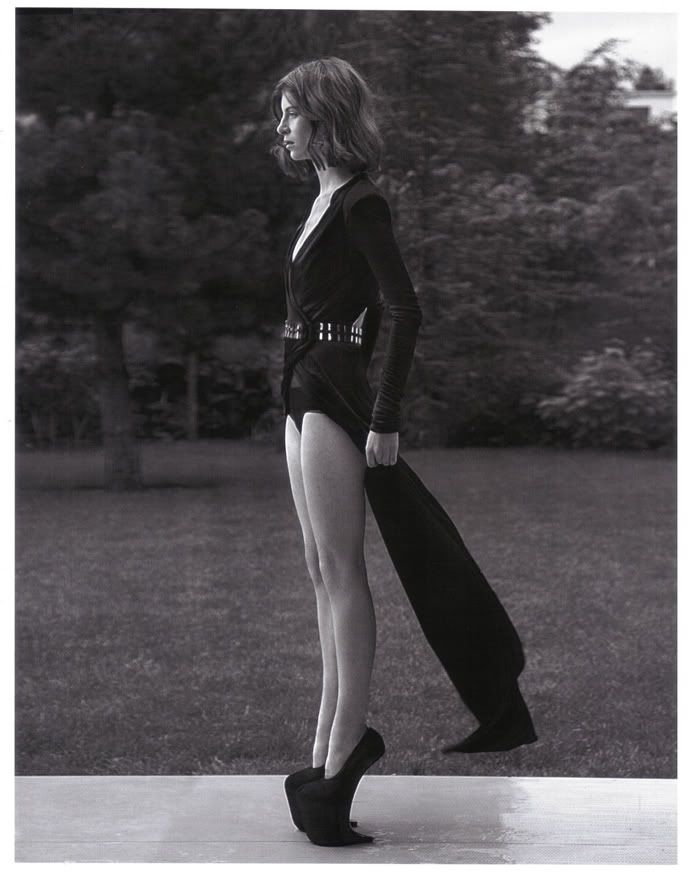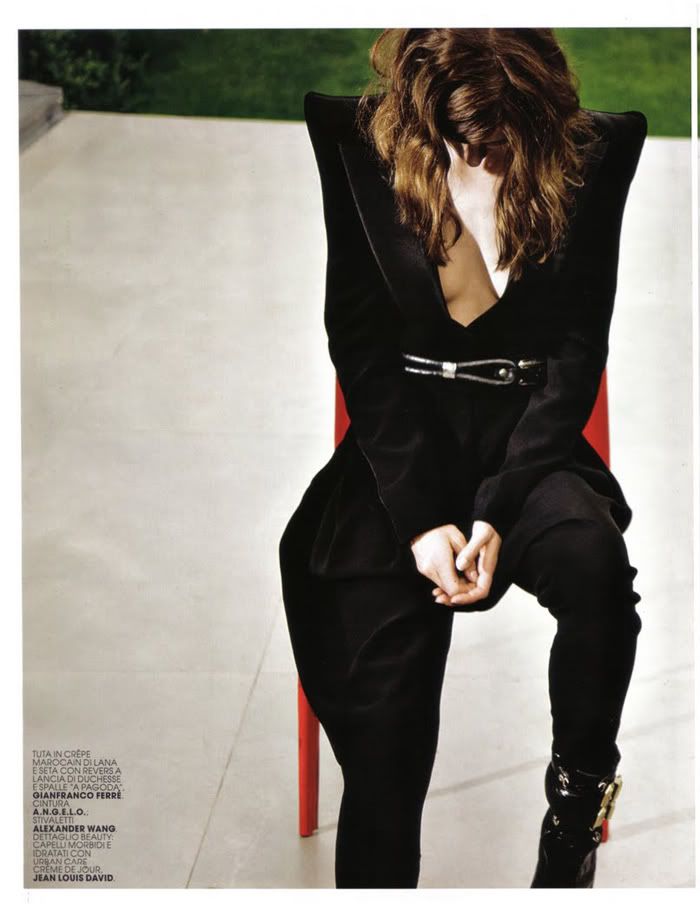 marie claire italy /oct 2009
Uzun bir aradan sonra kaldığım yerden devam etme zamanı geldi.Keyfim yerinde olmakla birlikte tatilin miskinliğini hala üzerimden atabilmiş değilim.Ve bir müddet daha böyle kalacağım gibi.Elimden geldiğince blogla ilgilenmeye çalışacağım.
Sevgiler.
Dear all, I am back after a long break.I feel great but I am still in mood of holiday. This laziness will keep me on for a while , I guess- I have no complaints-
On the other hand ,I will do my best not to forget about my blog.