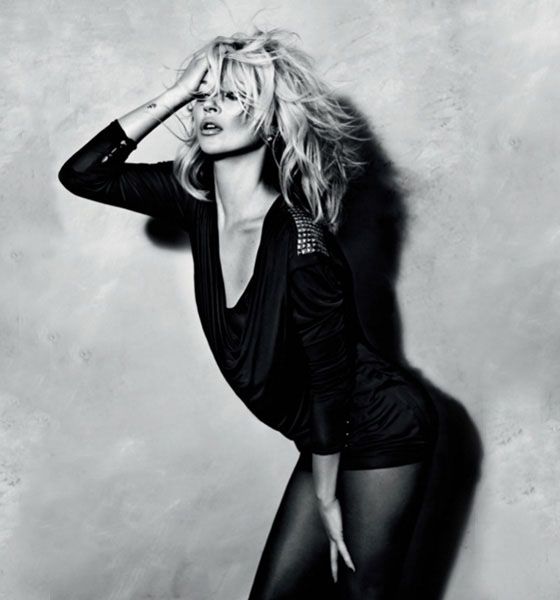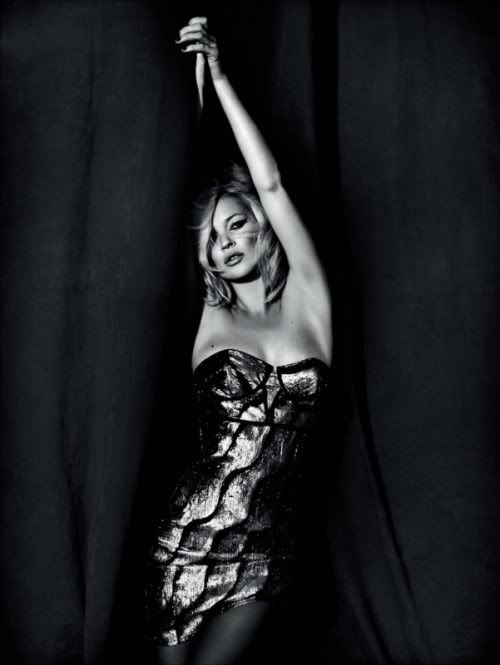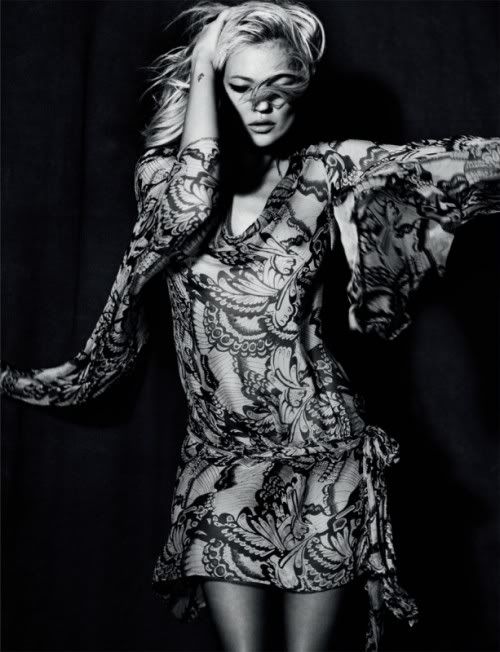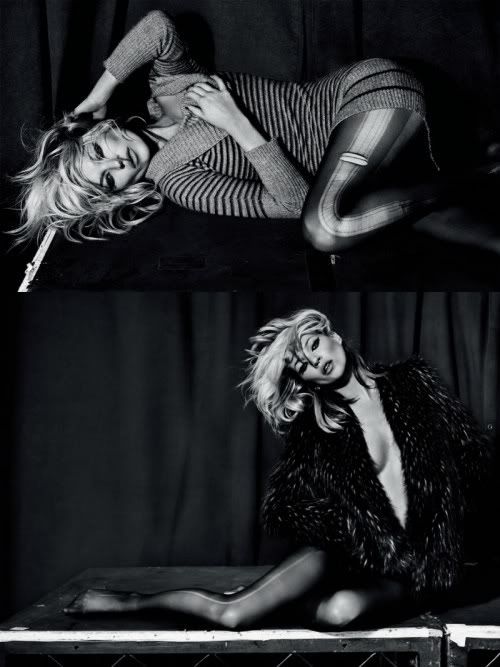 Kate Moss Teen Vogue'da Topshop Sonbahar 2009 koleksiyonu için poz verdi.
Bu koleksiyonda Kate Moss'un favori parçası kalem deri etekmiş.
(Kim bilir belki yeni sezonda bu etekler çoğumuzun must have listesine girecek.)
31 Ağustos'ta koleksiyon mağazalarda yerini alacak.Tabi bizde merakla bekliyor olacağız!
Teen Vogue gives us a peek of the newest Kate Moss Topshop Fall 2009 Collection featuring Kate modeling her latest designs.According to Times , her favorite pieces is black leather pencil skirt.
The collection hits stores on August 31.
Be prepared!