Alexander Wang Coco Duffel bag is from his 2009 fall collection.Mary Kate has been carrying Alexander Wang Coco Duffel bag longer than anyone else. Because it was not available for the others til yesterday.But today it is already out of stock !!!! By the way the bag is 850 dollar.
Mary Kate bu fotoğraflarla Alexander Wang Coco Duffel çantası arzulayanları çok önceden beri kıskandırdığı belli. Çünkü MK , çanta daha piyasaya sürülmeden sahibi oldu. Geri kalanlar ise beklemek zorunda kaldı... ta ki düne kadar. Dün 850 dolardan online satışı mümkün olan bu çanta, şuan stoklarda bulunmamakta.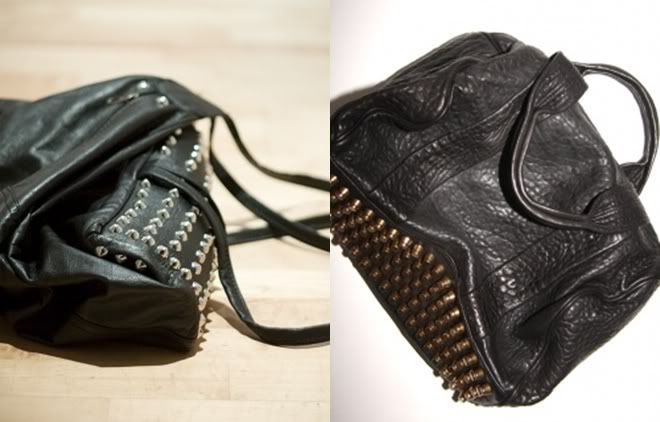 Do not feel sorry about it. Because there is always a solution. If you think you cant have it , it is better do it yourself.
Right side picture : You already know it.
Good Luck.