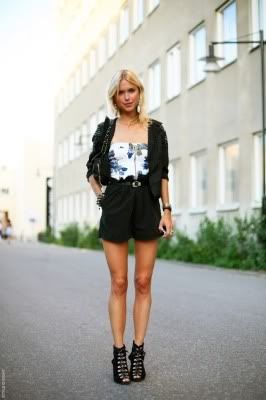 I want to have sandals like these.
Bunlar gibi birşey istiyorum. Özellikle 2.fotoğraftakilere birkaç gündür düzenli bakıyorum...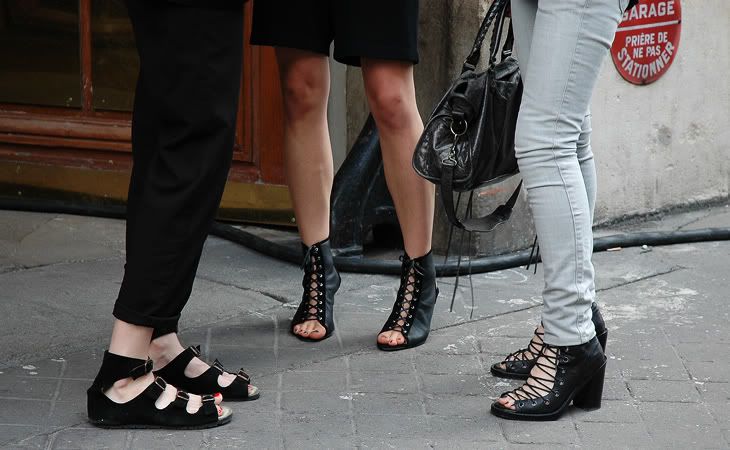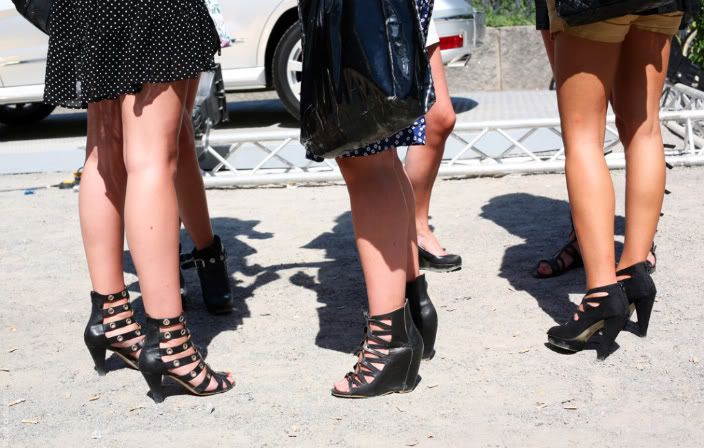 Cant say a word for last one.I am in awe of these Garance Dore for Pierre Hardy mesh booties.
Sonuncu resim ise nefes kesici.Garance Dore'un Pierre Hardy file bootielerine edilebilecek tek bir kelime dahi yok.
source , jak&jil blog ,stylesightings.