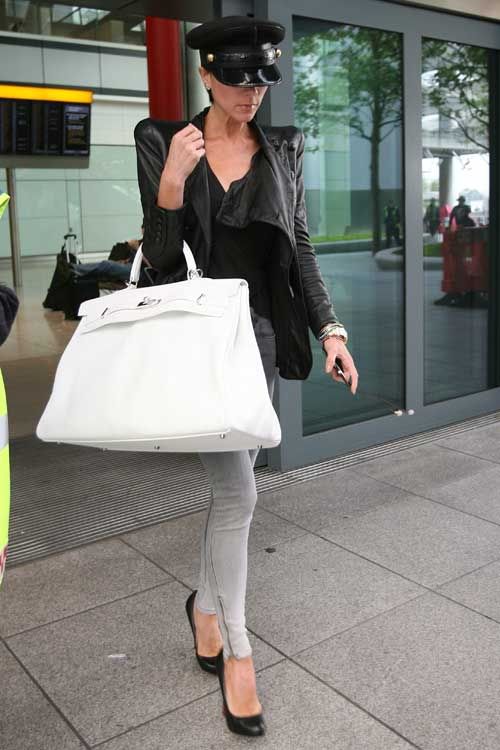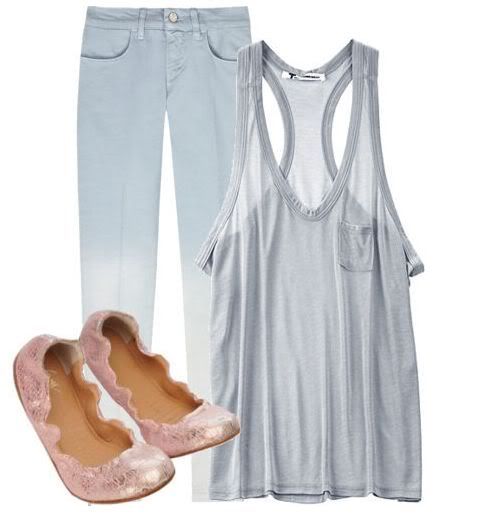 Stella McCartney has created Dégradé Skinny Jeans.They costs 295 dollar at
net-a-porter
It will be a big hit of fall I guess.
Stella McCartney'in Dégradé Skinny'leri bence güzeller.Fiyati

net-a-porter

da 295 dolar.Eh fiyatı da gayet güzel.
Şimdiden polyvore gibi sitelerde kombinlerin hit parçası durumunda.Pek bir hayranı olmasamda Celeb. camiasından Victoria'da gördüm ..
Sonbaharda ise ucuz alternatiflerini bulacağımızdan eminim.Yani kısacası sonbahar için yeni bir hit yolda..Siz ne dersiniz?